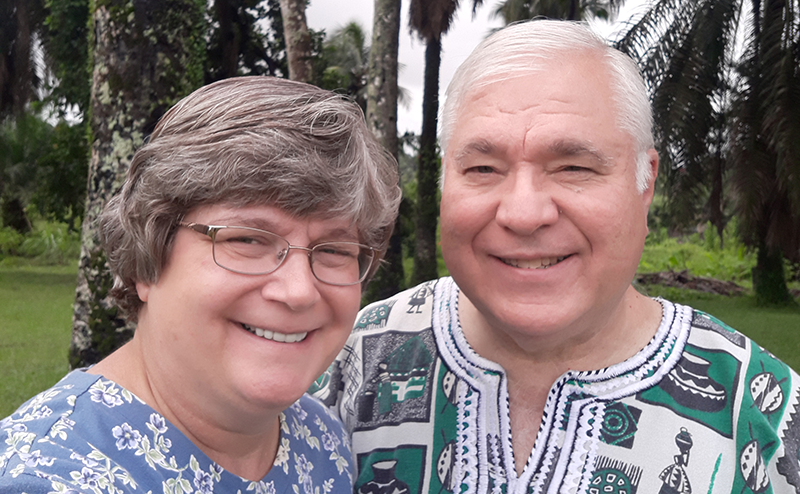 New Faculty Members
The month of July was such an impactful and inspiring month. God has been so good
to us at ESWA! Yes indeed! He sent two new resident faculty members in persons
of Dr. Dee Grimes and Dr. Gary McKnight, SIM missionaries.

The spiritually and academically qualified new professors with doctoral
degrees have much teaching experience in Africa. They received a grand reception from the ESWA community in July.